Welcome To Fly2EuropeTravel
Fly2Europe Travel is the best travel company, offers 360 ° travel services and accompanies its customers for almost 10 years in their travel plans and holiday experiences.The customer is our best ambassador, that's why we like to take care of him and his travel needs. Daydream with our consultants always at your disposal to design the best travel experience: we offer tour packages tailored to your needs. Our mission is to make your next trip unique. Book your tailor-made holiday in complete safety and with the advice of our travel experts. We are ready to go and you?
Our world
Contact us
Why should you love Fly2EuropeTravel?
The boarding-proof suitcase, the search for a seat on the train, the hostess who repeats those words you know very well, the check-in at the hotel, etc … no more stress, rely on Fly2EuropeTravel, our mission is to make your next trip unforgettable.
Book now with confidence, our travel experts help you choose your perfect vacation. We are ready and you? We are not just a brand, we have a history, a dream and a philosophy… We are this and much more!
Discover the world with us!
Everyone is free to do it for themselves, but only the tour operator can guarantee you the value of a holiday organized by experienced professionals, ready to offer the best and to propose solutions suitable for everyone, Fly2EuropeTravel offers the right holiday for anyone.
Do you have a family with children? Are you looking for a tailor-made holiday because you are a great traveler? Are you a romantic person or are you falling in love? You are looking for an "all inclusive" because you love luxury resorts or you are looking for a totally relaxing holiday. We have what you need! Discover our customizable packages.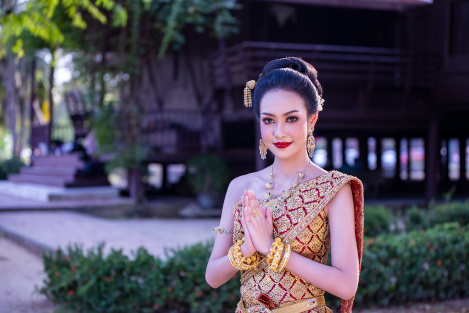 Travel and much more!
Fly2EuropeTravel is much more than a travel agency, in fact, we take care of all your needs, with us you can organize meetings and corporate events, plan weddings and ceremonies.
With us you can book tickets for your favorite sporting and artistic events in Italy and throughout Europe. We organize tours and cultural trips in Italy where you can enjoy our famous cuisine through food and wine tasting activities.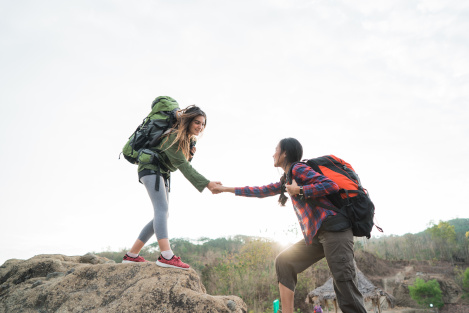 Your holidays, Our passion
Choose your next vacation
Traveling is much more than what it seems, that's why fLY2Europetravel always wants to offer you the best, discover with us the most beautiful locations in Italy and Europe, look at our Gallery and let yourself be inspired! We'll take care of the rest!
We are the best in business
Best Places of 2021
Why it is best?
Visiting Italy one cannot avoid to put Rome in the middle of your visit. The charm of the past...
Hotels to Stay
Amalfi Coast, Five Lands, Italy
Why it is best?
Among the marvels offered by the Italian peninsula, among the many artworks, you will find spectacular works of nature very often encased in a piece of land...
Hotels to Stay